MortgageMe Queenstown – Awesome Mortgages for Central Otago
Servicing New Zealand's premier tourist regions, Queenstown, Wanaka and Central Otago, Matt and Guy have many years' experience as Chartered Accountants, as well as holding a significant property portfolio themselves. The recent growth in the Central Otago and Queenstown Lakes area means there is a big need for mortgages – and not just buyers of million dollar mansions either.
Whether you are buying a weekend cottage, a family home, a high country run or an architecturally designed alpine chalet, you'll likely need a mortgage; and chances are you'll want to pay as little interest as possible and pay it off as soon as you can.
GET IN TOUCH NOW admin@mmql.co.nz
For Matt and Guy, there are three things they can do with ease:
Negotiate a top-notch interest rate from the bank;
Show you how to pay your home loan off faster and save thousands of dollars in interest; and
Make the whole process smooth and easy, so you don't have to worry.
Find Us
Postal Address:
PO Box 2993
Wakatipu
Queenstown 9349
Our Team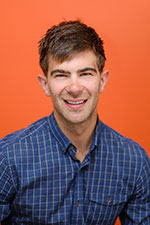 Guy Carter
Having a goal is one thing, knowing how to action it to achieve the desired result is another story.
With eight years' experience as an accountant and an active property investor in the Otago and Central Otago markets, Guy is the person to talk for expert mortgage advice. Guy thrives on negotiating with the banks and will help you score a winning deal.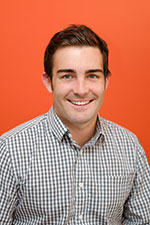 Matt Caldwell
As an experienced chartered accountant specialising in property transactions, you can count on Matt to find you the best lending option and help you reach your property goals.
Not just a number cruncher, Matt also has hands-on experience building his own property investment portfolio. This makes him pretty savvy when it comes to assisting other potential home owners and investors.