MortgageMe – Dunedin's Leading Mortgage Brokers
Dunedin is MortgageMe's home town. It's where owners Daryl Taylor and Melissa Robinson opened their first office. They know all the key industry players so they are able to arrange awesome mortgage deals for you.
FIND US
Physical Address:
85/87 Princes Street
Dunedin 9016
New Zealand
Postal Address:
PO Box 5930
Moray Place
Dunedin 9058
Our Team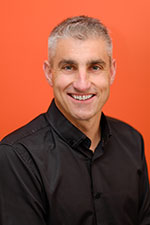 Daryl Taylor
Empowering customers with knowledge and making a financial difference in people's lives is what Daryl enjoys most about his work. He boasts nine years' previous experience in banking (specialising in home loans) and has been a mortgage broker since 2009. So, if you're looking for someone to go into bat for you with the banks, he's your man.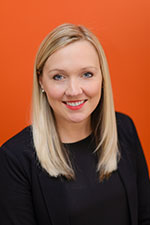 Melissa Robinson
If anyone knows what makes the banks tick, it's Melissa. Having spent 10 years in banking before deciding to specialise as a mortgage broker in 2012, Melissa knows how to cut a sharp deal. She loves helping her clients reach their financial goals.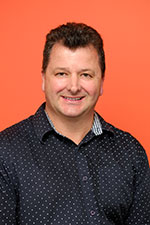 Karl Larsen
Karl is passionate about making a difference for his customers. With over 10 years' personal and business banking lending experience, he has the inside track on how banks operate and what is expected when heading down the road of purchasing, refinancing, restructuring or refixing. His goal is to make it easy and create the best options for you!