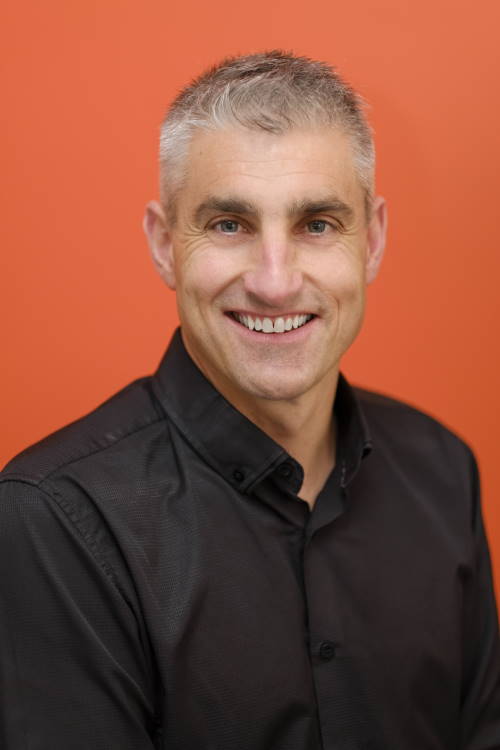 Daryl Taylor
Director and Mortgage & Insurance Adviser
Empowering customers with knowledge and making a financial difference in people's lives is what Daryl enjoys most about his work. Over 20 years' experience Daryl started in banking with BNZ in 2000 and has been a mortgage broker since 2009. So, if you are looking for someone to go into bat for you with the banks, he's your man.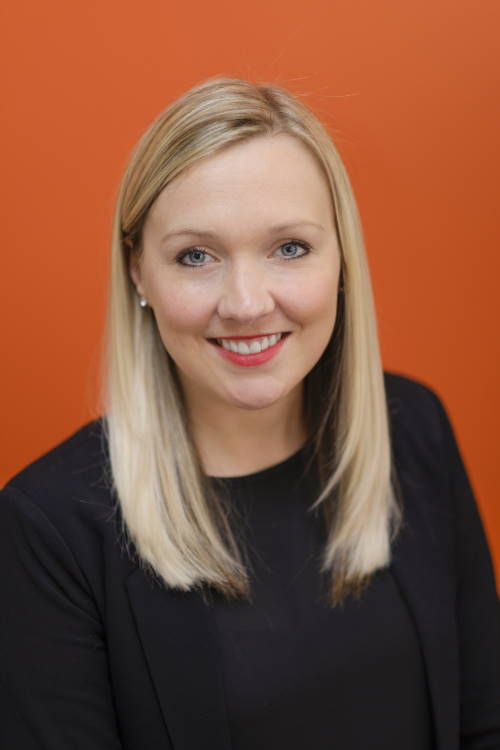 Melissa Robinson
Director and Mortgage & Insurance Adviser
If anyone knows what makes the banks tick, it's Melissa. Having spent 10 years in banking before deciding to specialise as a mortgage broker in 2012, Melissa knows how to cut a sharp deal. She loves helping her clients reach their financial goals.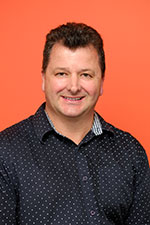 Karl Larsen
Mortgage Adviser
Karl is passionate about making a difference for his customers. With over 10 years' personal and business banking lending experience, and 5 years as a Mortgage adviser he has the inside track on how banks operate and what is expected when heading down the road of purchasing, refinancing, restructuring, or refixing. His goal is to make it easy and create the best options for you!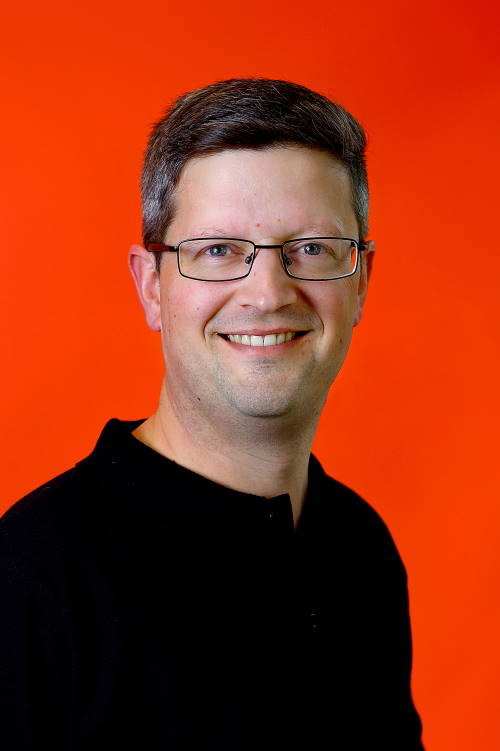 Matt Gregory
Mortgage & Insurance Adviser
With 14 years as a home lender and Business Manager at ANZ and National Bank, Matt knows how to understand financials and to get the result you are after when buying a business or your first home.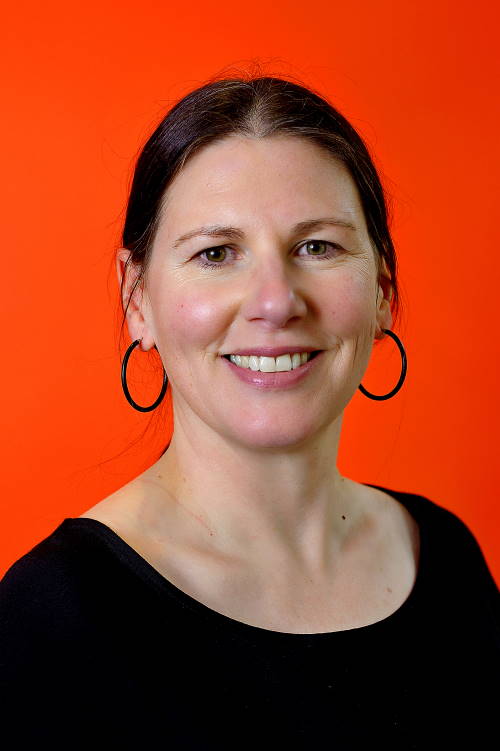 Stacey Smart
Adviser Support
With over 17 years in the financial industry, Stacey understands what is needed to support our clients through the application and house purchasing process. You will find her assisting our brokers and their clients with their journey into home ownership, making it easier & seamless to achieve those dreams!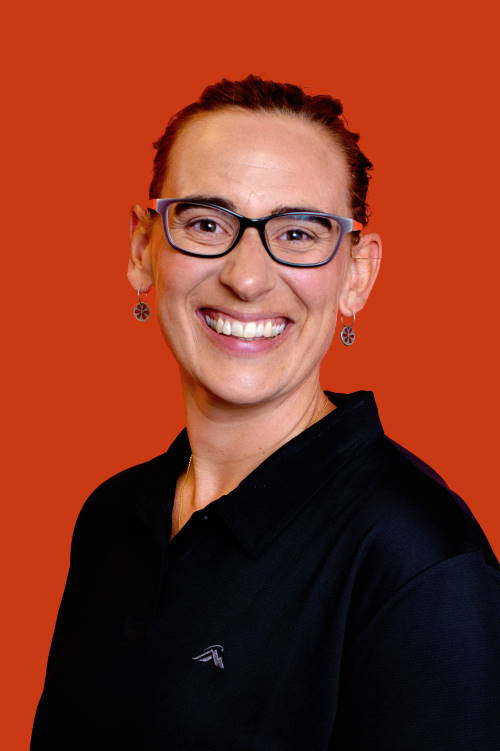 Becky Runga
Adviser Support
Becky goes out of her way to make sure that behind the scenes our client's journey is both efficient and seamless, along with over 10 years' experience in the financial industry she has just the skill to get the job done.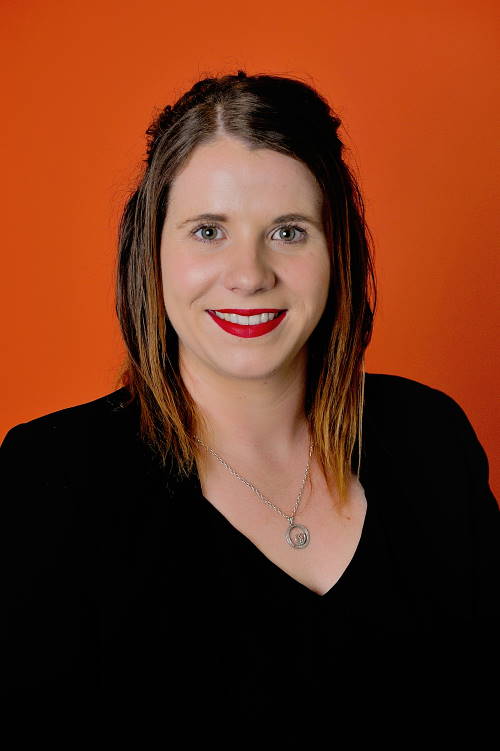 Samantha Rogan
Adviser Support
Sam has been with MortgageMe since the very beginning in 2015. She is another one of our adviser support superstars & is currently on maternity leave with her lovely little girl Mila.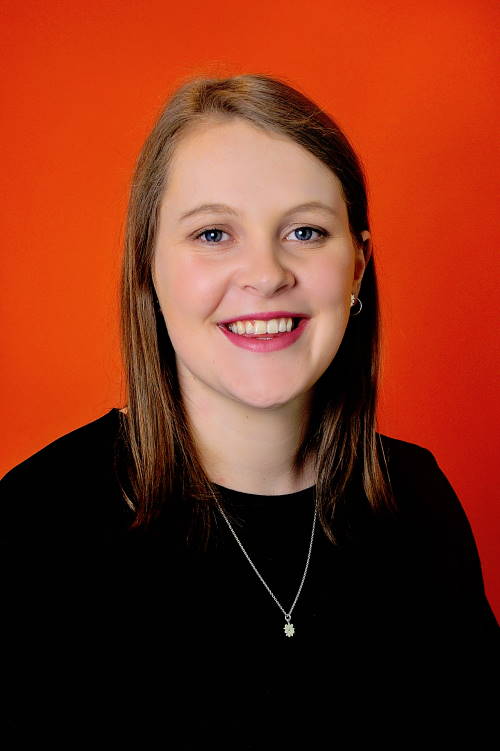 Madeleine Scoles
Administration & Insurance Support
Having joined the team in 2018, Maddy is the friendly face you will meet at the MortgageMe office reception. If you need assistance with anything to do with fixed rate expiries, insurance support or general enquiries, Maddy's the one to call!