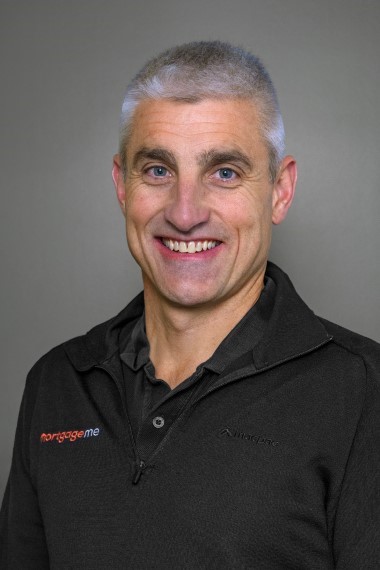 Daryl Taylor
Director and Mortgage & Insurance Adviser
Empowering customers with knowledge and making a financial difference in people's lives is what Daryl enjoys most about his work. Over 20 years' experience Daryl started in banking with BNZ in 2000 and has been a mortgage adviser since 2009. So, if you are looking for someone to go into bat for you with the banks, he's your man.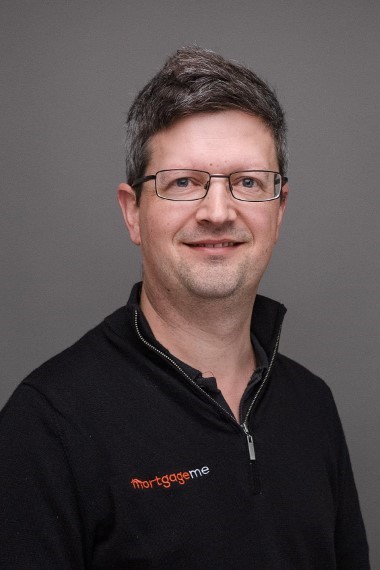 Matt Gregory
Mortgage & Insurance Adviser
With 14 years as a home lender and Business Manager at ANZ and National Bank, Matt knows how to understand financials and to get the result you are after when buying a business or your first home.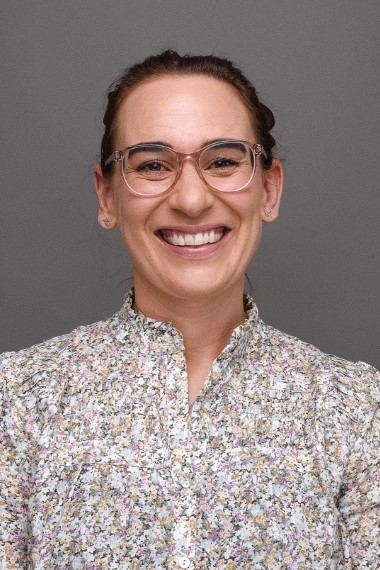 Becky Runga
Mortgage Advisor
Becky prides herself on a stellar standard of customer service whilst coaching and supporting people to achieve their goals. Her warmth, honesty and hard work means your lending will be worked on seamlessly and with over 20 years of high achievement in and out of the finance industry she has just the skillset to get the job done.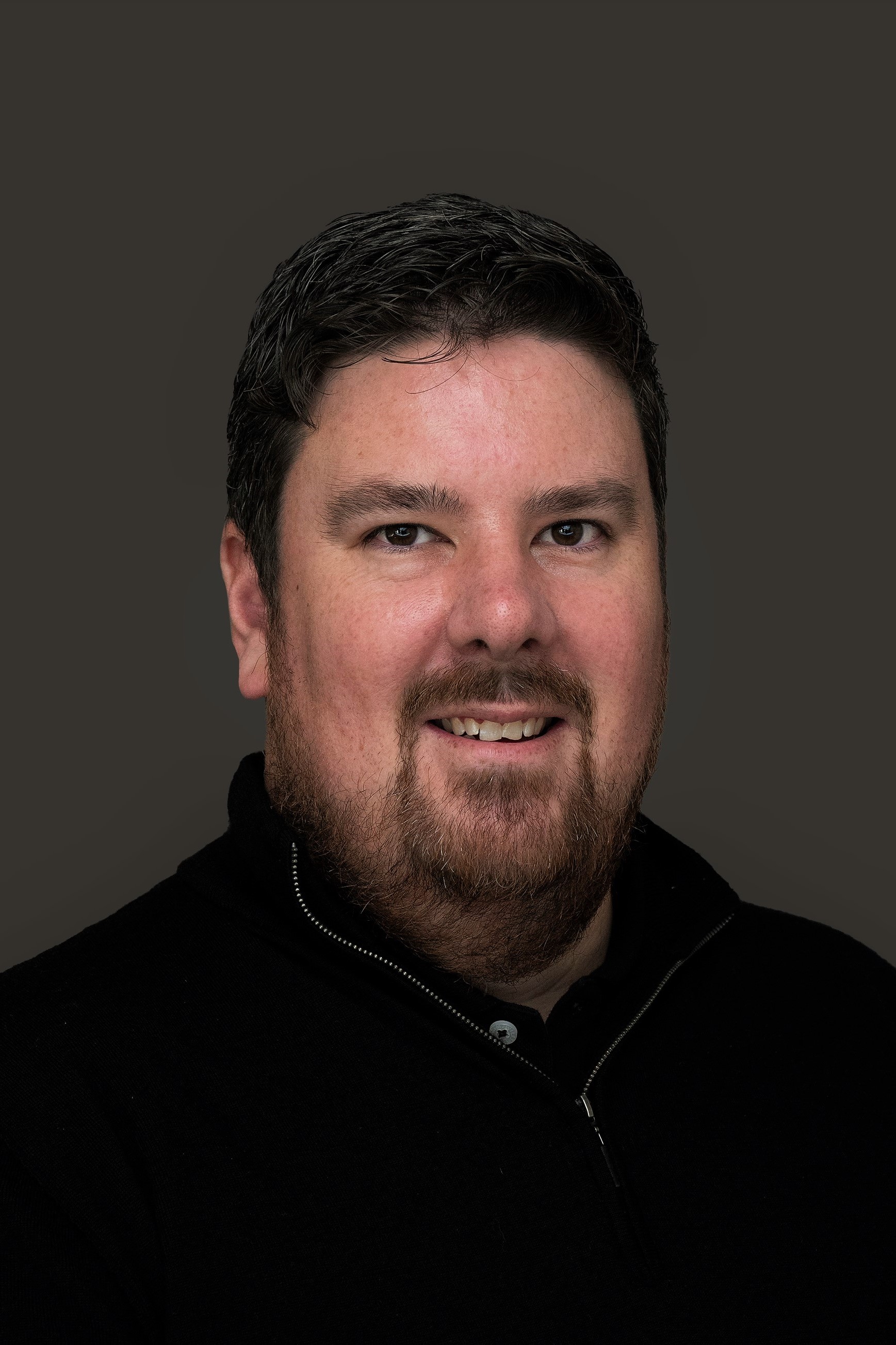 Hayden Olsen
Mortgage Advisor
Hayden has over 16 years working for BNZ & Westpac, the last 6 being a specialist home lender as a Mobile Mortgage Manager. Hayden has the expertise and knowledge to help his clients reach their goals.

Whether you're a first home buyer, expanding your investment property portfolio, looking to refinance, renovate/build a new home, Hayden has the drive and knowledge to get the best results for you.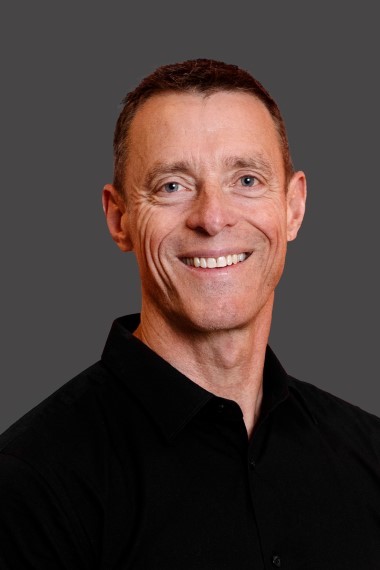 Nigel Avery
Mortgage Adviser
I am based in sunny Hawke's Bay and live just southwest of Havelock North.

After training as an accountant I worked in large corporates and family companies in accounting, sales and senior management roles. I enjoy problem solving and will use these business skills to help people achieve their financial goals.

I believe that I can 'see the woods from the trees' and can offer real world experience and jargon free assistance and advice.

Outside of work I enjoy spending time with my wife and our three daughters hiking, camping and shooting hoops. I also take time out hunting and fishing with friends.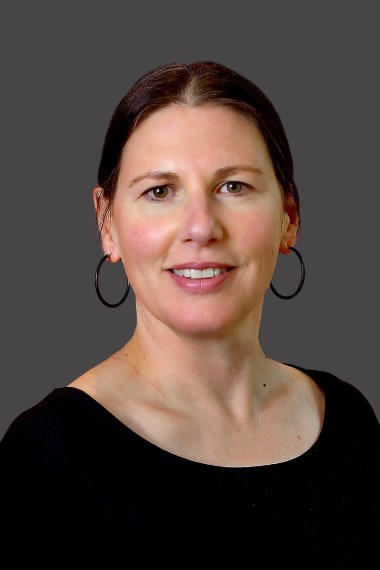 Stacey Smart
Adviser Support
With over 17 years in the financial industry, Stacey understands what is needed to support our clients through the application and house purchasing process. You will find her assisting our advisers and their clients with their journey into home ownership, making it easier & seamless to achieve those dreams!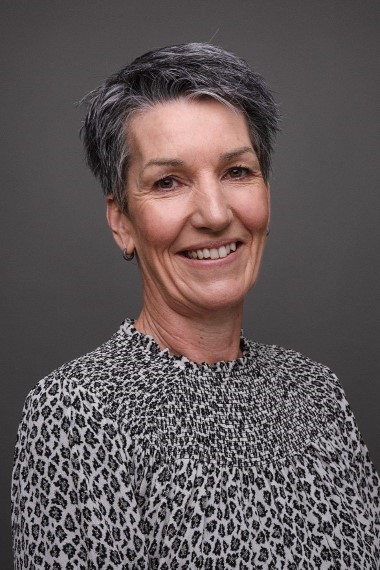 Dee Fegan
Adviser Support
Dee has been in the finance industry for over 30 years so has the experience and knowledge to assist our clients through their application process.
She loves supporting our advisers to make a difference in clients lives and help you achieve your home ownership goals, while making it as easy and stress free as possible.
She is always happy to help – but functions better after her morning coffee!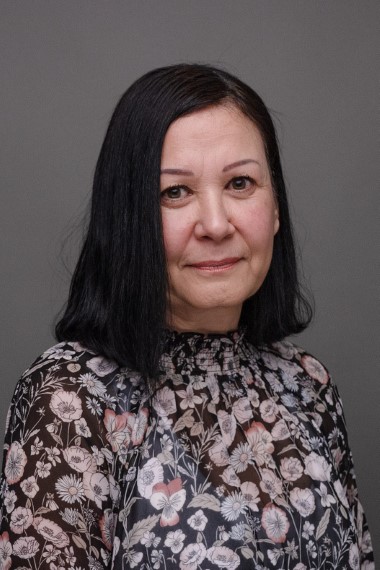 Linda Smith
Officer and Compliance Manager
With over 13 years Office Management experience in the financial services industry Linda knows how to maintain exceptional organisation in our busy office whilst keeping all aspects of client relationship, documentation and compliance up to date.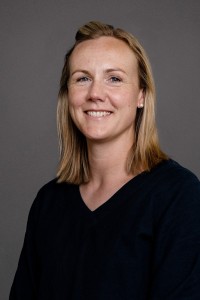 Larney Miller
Adviser Support
Larney has been in the finance industry for 10 years and has extensive home lending & banking experience.
She is our superstar in the office, dedicated to getting the best from your Bank at rate refix time, all the while ensuring a stress-free experience.